SUPPLIER QUALIFICATION & MANAGEMENT
Suppliers and contractors submit qualification data
BROWZ validates and scores data
You are confident in your supply chain
Read more about Our Process
Site Operators
Request a FREE demo here
RESOURCE CENTER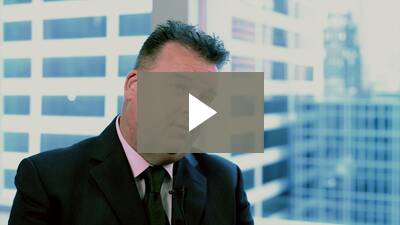 The Right Fit
You don't have to settle for a one-size-fits-all approach to supplier management. BROWZ will partner with you to create a supplier qualification and management program that's as unique as your business requirements – and the supply chain you do business with.
Pay Now or Pay Later
The Case for Investing in Contractor Compliance Management
Though it might seem cost-effective in the beginning, hiring the wrong contractors could turn out to be extremely expensive in the long run.
THE RIGHT FIT
To maintain consistent standards across sites, Divisions, regions or geographies.
Learn More